Our Softwares
---
Inventory and Accounting Software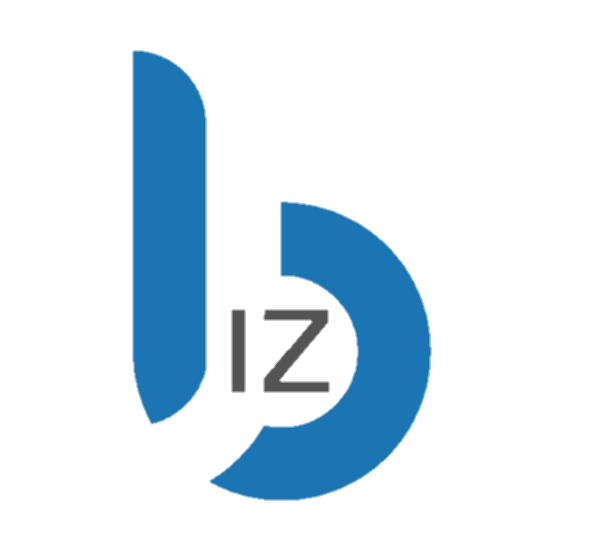 Inventory Biz is a new generation user-friendly Inventory and Accounting Software, which can be used and installed without any prior knowledge of accounting or software training. The Release 2013 has been considerably enhanced with new features like increased security, more user friendly, Windows Vista compatible, etc. without any compromise on the fundamental principle to keep it the Simplest, Easiest and Reliable software for Billing, Stock Management & Accounting.

Inventory Biz has changed the concept of an Inventory and Accounting Software with its Simplicity and Easy Customization of Invoices, Easy Export of Reports to Excel, Simple Masters creation, Dual Menu, User friendly Edit Window, Barcode Processing, Drill downs, Windows GUI, Quick search for all Vouchers with conditions using Biz search, short cut keys for easy work process, built in Quick Reference & Help, etc.
It has opened new possibilities for Inventory and Accounting and can be used by all segments of business like General Traders, Distributors, Super Markets, Electrical and Electronic shops, Computer Dealers, Retail and Hardware shops, CD & Bookshops, Accountants, Sales Tax practitioners, etc. The Software comes in three versions Inventory Biz E-series, Standard Edition and Gold Enterprise Edition.
Wherever there is Billing, Inventory or Accounting required. Inventory Biz is the right choice. It's Just Simple, Easy and Reliable.

Hotel Management Software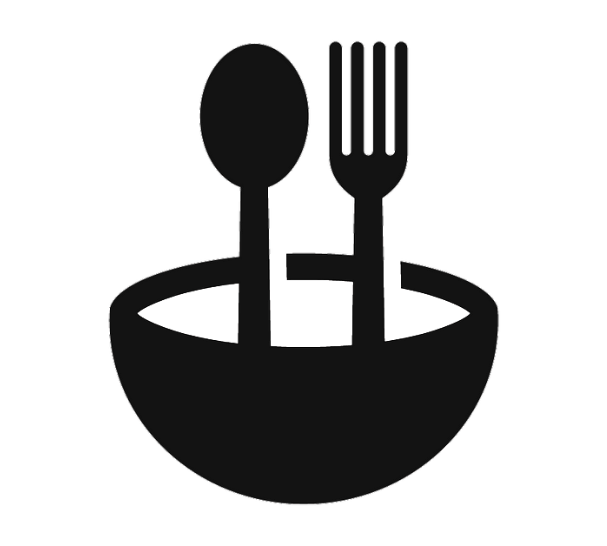 A perfect solution to manage the daily business activity for any Hotels ranging from Medium to Star Hotels. Hotel Biz comprise seperate modules for managing Front Office & Restaurant. Front office Management module includes features like Room Type, Guest details, Reservation, Check-in, Check-out, Receipt, Room Status chart, Room Transfers, Seasonal Schemes & Discounts, Reservation via Agents, etc.
The Restaurant Management module comes with BOT & KOT Processing, Restaurant Billing, Bar Billing, Godown Management, Stock Transfers, Physical Stock Adjustment, Production, Store, Separate Stock Category Management for Raw materials, Food, Beverages, etc. Advanced Reports & Analysis of Stock, Food Costing, Recipe Mananger, Purchase, Sales, Stock with Ageing Analysis, Fast Moving Items, Slow Moving Items, Profitable Items, Tax Reports, Salesman Reports, etc.
It's a Multi-user version with integrated stock and accounting. It includes advanced features like Multiple company creation, Multiple window processing, Day Book, Trial Balance, Balance Sheet, User Administration, User Groups, User Security, User activity monitor, Easy Backup & Restore, etc.
Optional separate modules are available for Telephone Management with EPABX integration, Advanced Pay Roll Management, House Keeping,Web based solutions, etc.

School / College Management Software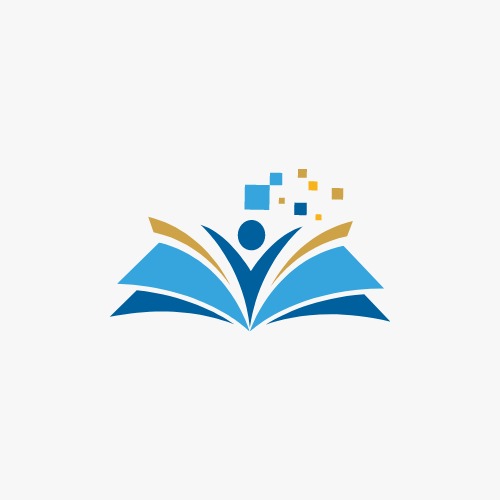 This software comes as a full module, for the day to day activities of a School, like School administration, Store Management, Library Management etc. The modules cover Admission, Identity Card Printing, Fees Receipt, School Bus register, Timetable, Class and Class Teacher allotment, Question Bank & Question Maker, Examinations, Mark List, Promotion, Department, Course and Subjects Creation, Certificate Issue, New Admission and Old Admission Reports, Teachers / Employee Details, Receipt and Payment Voucher, Day Book, Progress Reports of each Student, Subject wise entry and Grading Student, Analysis reports, Issue of school uniforms or books & stationeries to students, etc.
Library Management is included as an optional feature. Also general features like Administrative module with User administration, Back up & Restore, User Security, User Activity monitor, Multiple companies management, Multiple window processing, Accounts integrated Day Book, Trial Balance, Balance Sheet and other reports are included. Limited Edition Versions are also available. Advanced Pay Roll Management Module, Library Management Module and Store Management Module is optional.

Hospital Management Software
Ideal solution for managing the entire hospital with Administration, Payroll, Pharmacy and Accounting modules integrated. General features include Front Office, Inpatient & Outpatient Registration, EMR (Electronical Medical Record of Patients), Department wise OP management, Patient Status finder, Room status chart, Admission and Discharge, Insurance claim, Ward & Doctor wise patient records, Lab test, Lab result, Room billing, Pharmacy IP and OP billing, Medicine purchase and issue to various wards, ward wise stock reports of medicine, Medicine Expiry control, Payroll & Pharmacy features included. Also general features like Administrative module with user administration, Backup & Restore, Activity monitor, Multiple company management, Multiple window processing, Integrated Inventory & Accounts, Day Book, Trial Balance, Balance Sheet and other reports are available.
Optional separate modules are available for Telephone Management with EPABX integration, Advanced Pay Roll Management, etc.

Lab Management Software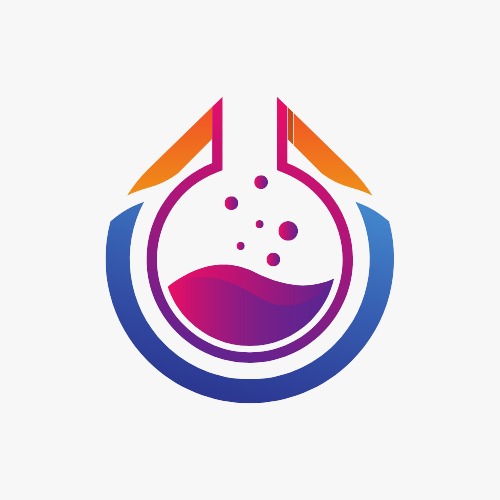 Ideal solution for managing the entire Lab with Administration and Accounting modules. Supports Multi Location implementation wherein the Lab has services in many physical locations. It addresses all the major functional areas of modern multi-specialty hospitals. It provides easy access to critical information there by enabling the management to take better decisions on time. Lab Biz is highly secure and flexible. It allows the administrator to configure different access privileges for different individuals depending on their role in the Lab. Lab Biz provides relevant reports enabling management to take better decisions.
Pharmacy Management Software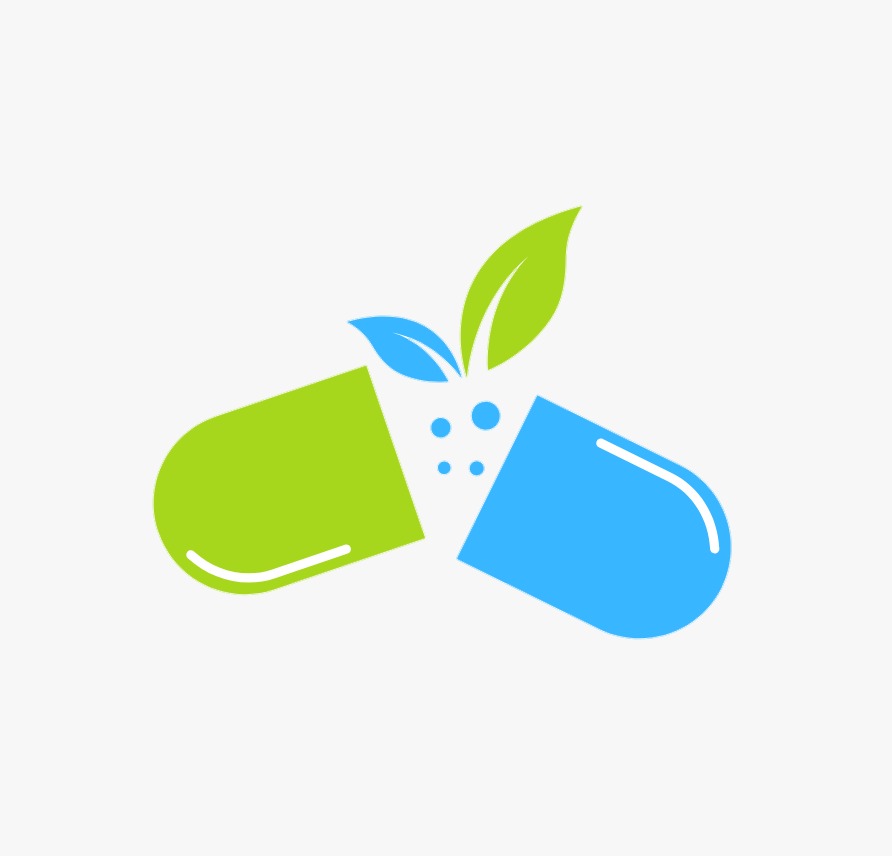 Pharma Biz is a software designed to provide a comprehensive solution to automate the business activities of Pharmaceutical Wholesalers or Distributors. It covers Complete Inventory Management, Accounting, Billing, Customer Credit Management, etc. it also includes Purchase, sales, Debit Note, Credit Note, Physical stock Adjustment, Company wise and Marketed by wise Stock and Sales report for Medical representatives, Free Qty issue and reimbursements complete accounting with financial reports like P&L, Balance Sheet, Auto Sale rate Calculation for company Items and generic products, Sales price fixing options using different criteria, Purchase history to analyze rates. Order form printing , Expiry and damaged stock management, Items categorized to Manufacturer, Category, Marketed By, Flexibility to track item movement using stock history, Option to identify Nonmoving or dead stock products, MRP Tax Options, Sales bills with taxes, discounts, batch no, expiry Management, etc.